Welcome to Harvey's Auctions
We hold regular auctions across the Black Country, see below for our current events.
---
Visit our online furniture site
We hold in stock many items of furniture and household goods, please have a look around our website by clicking below.


www.furnituresalvage .co.uk /harveys
Open Saturdays 9am - 12 mid-day, weekdays by appointment
Unit 35,
PDH Industrial Estate
Neachells Lane (Opposite Strawberry Lane)
Willenhall WV13

Open map
access through the blue gates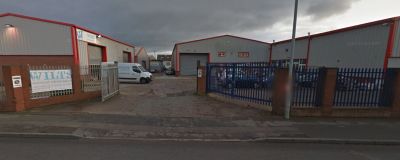 ---
Auction Every Wednesday
Bilston Sports & Social Club (Labour Club)
71 Wellington Road
WV14 6AY

Open map
Viewing from 6.00pm
Start 7.00pm
---
Visit our eBay site
See our eBay store for a wide range of furniture and other items.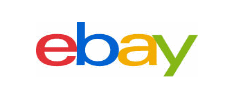 stores.ebay.co.uk /harveysenterprises/
---
Visit Shpock for even more items
See our listings on the Shpock app for a wide range of items.


Visit us on Shpock/
---
Call 07939 421862 for more information or
---
Please see the additional information for Buyers and Sellers.